Wireline Communications – Caelera distributes semiconductors and modules for a wide range of wireline and wireless modem applications including xDSL, FTTx, and PSTN and semiconductors for internet connectivity and data routing and switching.
Suppliers specialising in Wireline Communications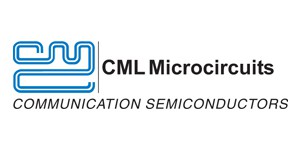 CML Microcircuits
CML Microcircuits is a world-leader in the design, development and supply of low-power analogue, digital and mixed-signal semiconductors for global telecommunications systems.
Visit Website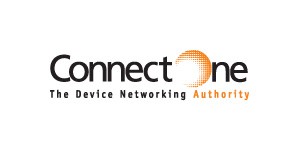 ConnectOne
Embedded Internet products, iChip Internet Controller chips for dial-up, LAN and wireless connectivity of devices.
Visit Website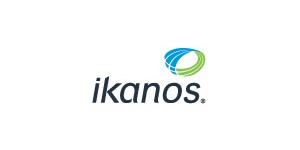 Ikanos
Ikanos develops robust, high performance semiconductor and software products. Their advanced communications processors , broadband DSL and other devices power access infrastructure and customer premises equipment for many of the world's leading network equipment manufacturers and telecommunications service providers.
Visit Website