Caelera distributes semi-custom, microcontroller-based chips, using ARM cores. These are used to replace most of the contents of a printed circuit board with a single, optimal chip.
Suppliers specialising in Semi-Custom ICs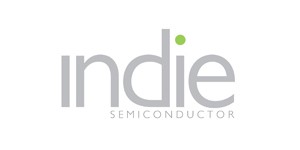 Indie Semiconductor
Indie Semiconductor designs and manufactures customised integrated circuits. Based on their extensive proprietary library of pre-approved analogue and digital subsystems, indie will specify, design and manufacture a device that is a perfect fit for your application.
Visit Website