Caelera distributes a wide range of RF components for microwave, wireless infrastructure, wireless local area network (WLAN), CATV/broadband, cellular handset and aerospace and defence markets. Products cover bands from DC to 80GHz and include high power GaN devices.
Suppliers specialising in RF Applications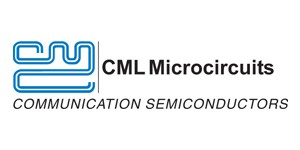 CML Microcircuits
CML Microcircuits is a world-leader in the design, development and supply of low-power analogue, digital and mixed-signal semiconductors for global telecommunications systems.
Visit Website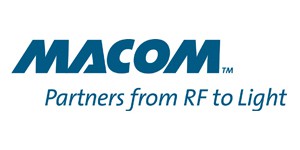 Macom
M/A-COM Technology Solutions Holdings, Inc. (MACOM) is a leading supplier of high performance analogue RF, microwave, millimetrewave and photonic semiconductor products that enable next-generation applications. Recognised for its broad catalogue portfolio of technologies (GaN, GaAs, InP, SiGe, HMIC and Silicon) and products, MACOM serves diverse markets, including high speed optical, satellite, radar, wired & wireless networks, automotive, industrial, medical, and mobile devices.
Visit Website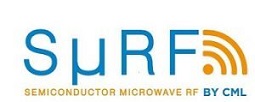 SuRF microwave RF by CML
CML Microcircuit's new SµRF range of high frequency, high bandwidth ICs targeting RF and mmWave, support emerging markets such as 5G, Satellite and IoT.
Visit Website